Essential Tips for First-Time Townhome Renters
Essential Tips for First-Time Townhome Renters
Are you a first-time townhome renter or thinking about renting a townhome for the first time? If so, you've come to the right place! At The Village Townhomes at RainDance in Windsor, CO, we specialize in providing luxury townhomes for rent. As a first-time renter, there are some essential tips you need to know, and we've got you covered. In this blog post, we'll identify the top four tips for first-time townhome renters — learn more below and contact us to schedule a townhome tour!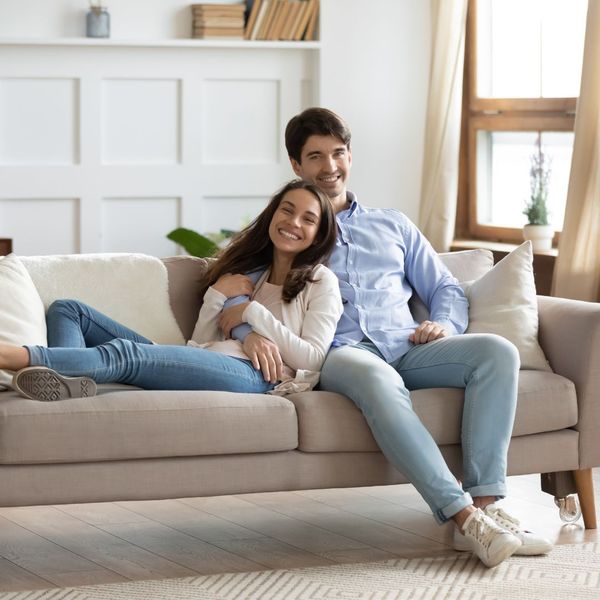 Tip #1: Assess Your Needs
Before renting your first townhome, assess your needs by making a checklist of your must-haves and use it as a guide when searching. Ask yourself what you're looking for in a townhome community, and what amenities you require. At The Village Townhomes at RainDance, our luxury townhouse community offers features such as being pet-friendly and having large, modern living spaces.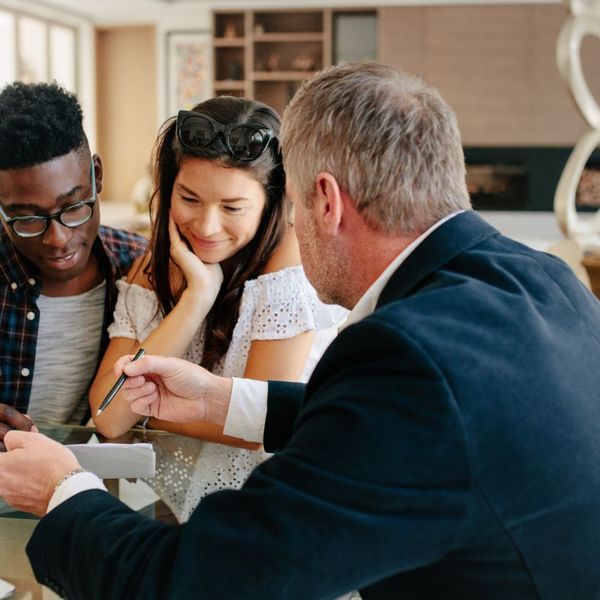 Tip #2: Know Your Lease Terms
It's crucial to know your lease terms before signing on the dotted line. Ensure you read and understand the terms and conditions, including move-in costs, lease length, and what's included in your rent. At The Village Townhomes at RainDance, we make this process easy by ensuring clear and concise lease agreements.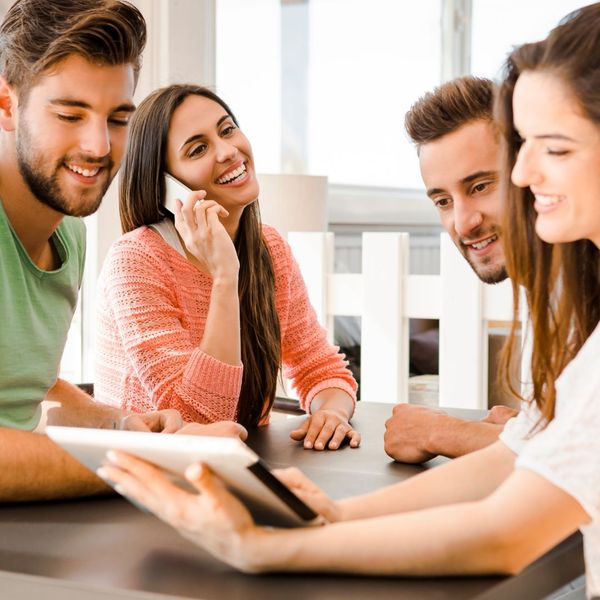 Tip #3: Get to Know Your Neighbors
Getting to know your neighbors can make living in a townhome community a much more enjoyable experience. Attend community events or start a conversation when you see your neighbors outside. This not only helps you build a sense of community but can also be beneficial in case of an emergency.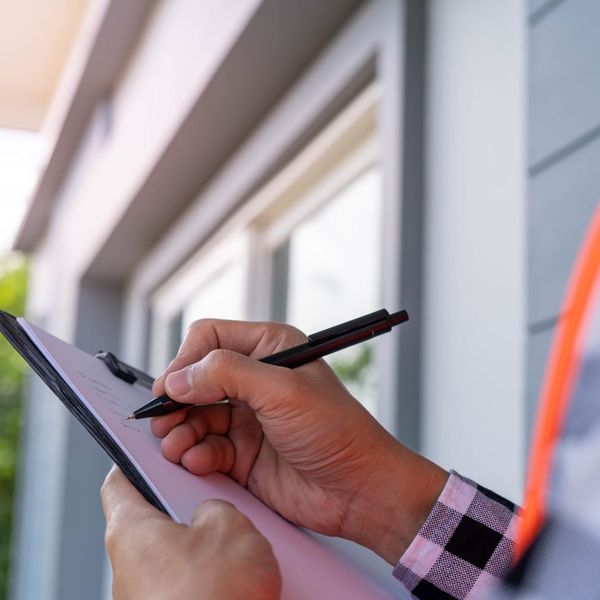 Tip #4: Report Maintenance Issues
If any maintenance issues arise, report them immediately. Waiting to report maintenance issues could lead to more significant problems later on. At The Village Townhomes at RainDance, we have a dedicated maintenance team to handle any issues that arise promptly.
When looking for townhomes for rent for the first time, consider our luxury townhomes at The Village Townhomes at RainDance in Windsor, CO. By assessing your needs, knowing your lease terms, getting to know your neighbors, and reporting maintenance issues, you'll be set up for a successful first-time townhome renting experience. Contact us today to schedule a tour and take the first step in finding your dream townhome.