The Windsor And Raindance Neighborhood Area
Explore the vibrant and picturesque surroundings of The Village Townhomes at RainDance, nestled jus outside the charming town of Windsor, Colorado. Our community is ideally situated to provide you with easy access to a wealth of local amenities, recreational opportunities, and the natural beauty of Northern Colorado.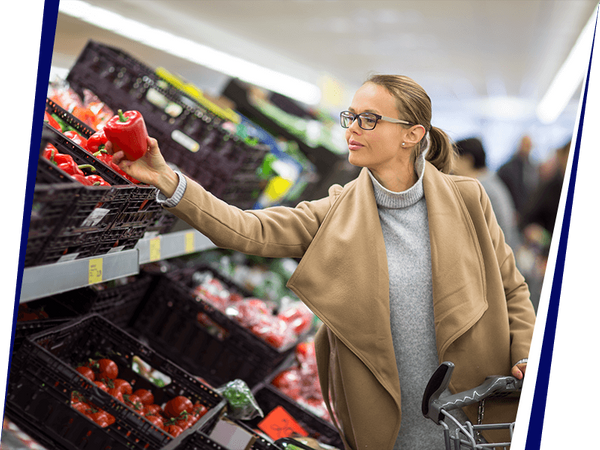 Local Amenities
The Village Townhomes at RainDance boasts a prime location that places a variety of essential amenities within easy reach. Enjoy the convenience of nearby grocery stores like King Soopers and Safeway less than 10 minutes away.
Looking for an apartment near shopping and dining experiences? You're in luck! The Centerra Shopping Complex (the biggest shopping center in Northern Colorado) is just 15 minutes from your door. And, with its diverse range of restaurants, you'll never be stuck on what to eat for dinner again.
The town of Windsor also offers top-rated schools, healthcare facilities, and essential services to cater to the needs of our residents.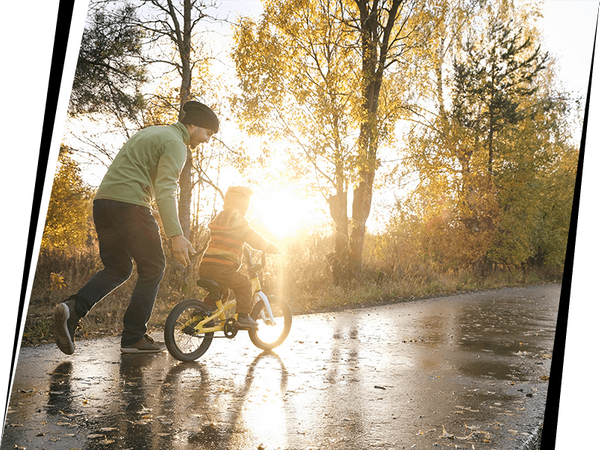 Recreation and Leisure
Embrace an active and fulfilling lifestyle with the numerous recreational opportunities available in and around Windsor. Our community is located just a short distance from picturesque parks, walking and biking trails, and scenic lakes. Golf enthusiasts will appreciate the proximity to RainDance National Golf Course, while the River Resort Waterpark provides endless fun for the entire family.
Close By Hiking and Nature Trails
At The Village Townhomes at RainDance, our neighborhood is brimming with natural wonders! If you're an outdoor enthusiast or simply crave a breath of fresh air, you'll be delighted to discover the close proximity of enchanting nature trails that are waiting to be explored.
Just a stone's throw away lies the magnificent Boyd Lake, a true haven for adventure seekers. In less than 20 minutes, you can find yourself at the water's edge, ready to embark on an exhilarating paddleboarding or kayaking expedition. Boyd Lake also abuts Boyd Lake State Park, which is full of wonderful hiking trails for all skill levels from beginner to advanced.
Schedule a tour of our apartment complex today, and let us introduce you to a neighborhood where nature's wonders are within arm's reach, beckoning you to embrace the great outdoors in style and comfort.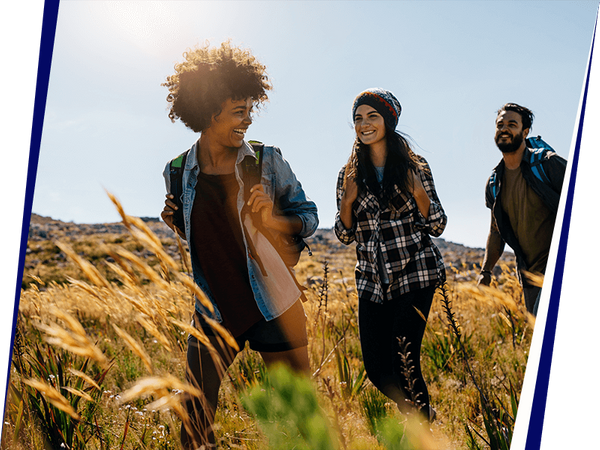 A Connected Community
The Village Townhomes at RainDance offer excellent connectivity to major highways, making it easy to explore nearby cities and attractions. With quick access to I-25 and Highway 34, our residents can effortlessly commute to neighboring cities such as Fort Collins, Loveland, Greeley, Johnstown, and Timnath. Experience the best that Northern Colorado has to offer, from cultural events and entertainment venues to outdoor adventures in the stunning Rocky Mountains.
The Raindance Experience
Our residents also have the option to enjoy the exclusive RainDance community amenities. Indulge in delicious dining experiences at the Homestead Restaurant and Ted's Sweetwater Grill, or relax and unwind at the River Resort Waterpark. With no breed or size restrictions for pets, our community is perfect for animal lovers who want to enjoy the outdoors with their furry friends.
At The Village Townhomes at RainDance, we take pride in offering not just a place to live, but a lifestyle that truly enriches your experience. Immerse yourself in the natural beauty and vibrant community of Windsor, Colorado, and discover your perfect home at The Village Townhomes at RainDance. Schedule a tour today!